The best plan to deliver your invoices
Get to know the available plans for the Saphety – the invoice network and start sending invoices to your customers electronically, in compliance with the portuguese legislation in force.
Your membership starts as soon as you complete your registration and subscribe to the most convenient plan for your company.
Monthly subscription plans that can be canceled at any time.
All prices shown do not include VAT.
Simulate savings associated with electronic invoicing
Based on this estimate, assess which plan is best for your company.
Number of issued invoices (annual)
Estimated annual savings
Estimated average savings per invoice sent on paper (up to € 6.6 per invoice). Includes printing and shipping, payment alerts, cash management and archiving. Source: Billentis Report 2018.
Want to get a more accurate estimate and learn how to reduce these costs?
Talk to an expert
They trust Saphety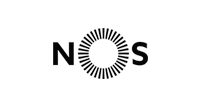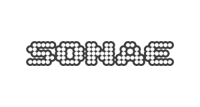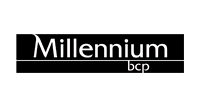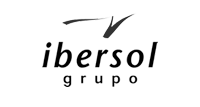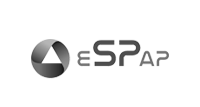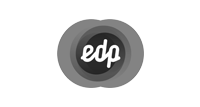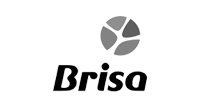 Testimonials
Client testimonials
Substantially shortens invoice settlement times.
Saphety's Invoice Network platform is intuitive, easy to use and has a pleasant interface.
Considering the observed growth of company structures, we deemed as strategic the decision of using a data dematerialization system that would increase the effectiveness of the invoicing process and our relationship with the clients. We also highlight the importance of the fiscal and legal validity of all traded information. This is a key aspect when dealing with hundreds of suppliers and business partners.
We find Saphety to be the most innovative solution and the one that best fits our business processes demands.
Saphety's solution is an innovative tool that has revolutionized our everyday life, proving to be the best solution for NOS. It is an user-friendly platform that has been perfectly adapted to our needs as a customer, which has allowed us to increase the simplicity and efficiency of our processes.
Patrícia Santos
Control&Reporting Director at Doutor Finanças
Tiago Cachim
SI & IT Manager at Prio
Nuno Guerreiro
Head of Business Administrative Processes at Sonae
Filipa Ferreira
Financial Controller at Nos
Electronic Invoicing Advantages
Error mitigation

Fewer errors through process automation, allowing direct integration with customers systems.

Safety

Safer process with low risk and delivery control from recipients

Cost reduction

Savings in administrative processes including the resources needed for printing and shipping.

Time

Automated delivery providing faster accounting, approval and payment processes.

Digital

The entire process of archiving, preview, processing, digitized approval, from the sender to the receiver.

Environmental

Elimination of paper and all processes associated with printing, shipping and transportation.
Talk with us
Fill in the information bellow and we´ll be in touch