How does it work
Start using our API
Get registered
Create your account with your data for registration on the Saphety Invoice Network API access portal.
Go to the Sandbox
Access the API testing and documentation area and get to know all the integration requirements.
Test the API
Test the sending of documents via API according to the available documentation.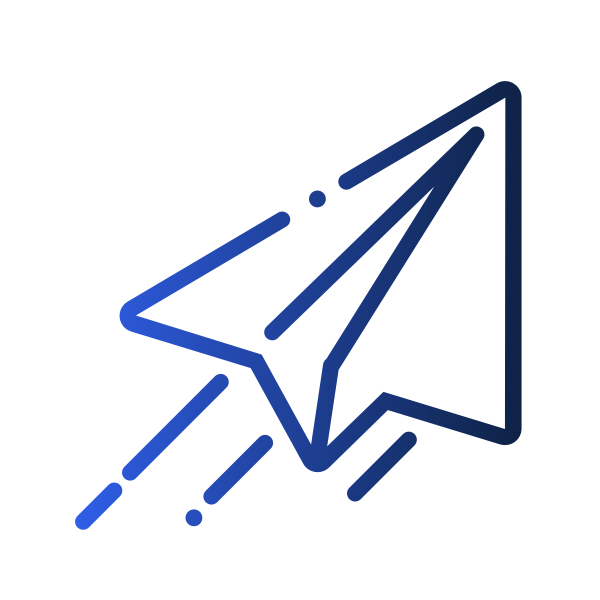 Send invoices
The customer is ready to send documents automatically from his invoice system, by subscribing to one of the available plans.
Public API access
Available for consultation and implementation of API services
Sending electronic invoices to customers who already have an integrated electronic invoice receiving process.
Sending PDF invoices by email, with a qualified signature, to customers who do not yet have an integrated electronic invoice receiving process.
Effective strategy of transition to digital, with 100% dematerialization of invoicing.
Read documentation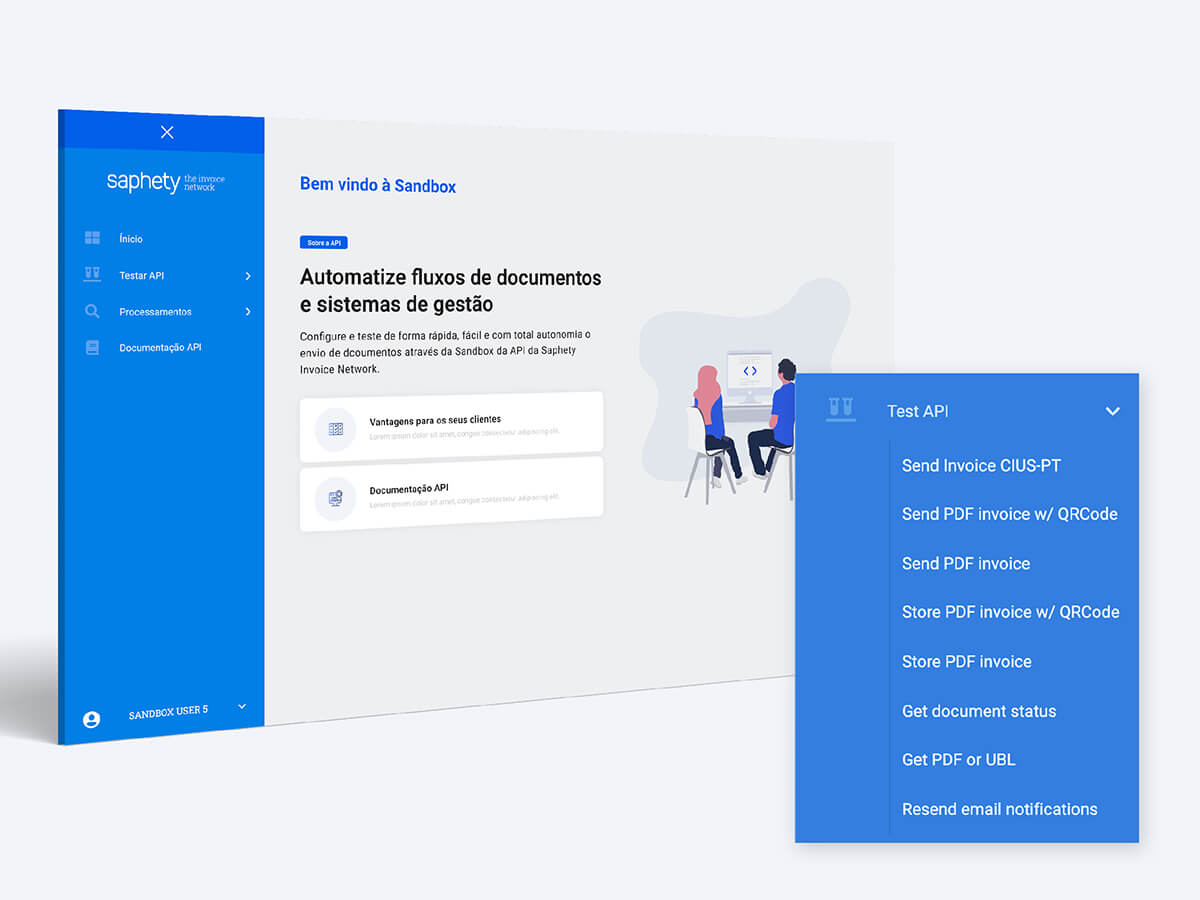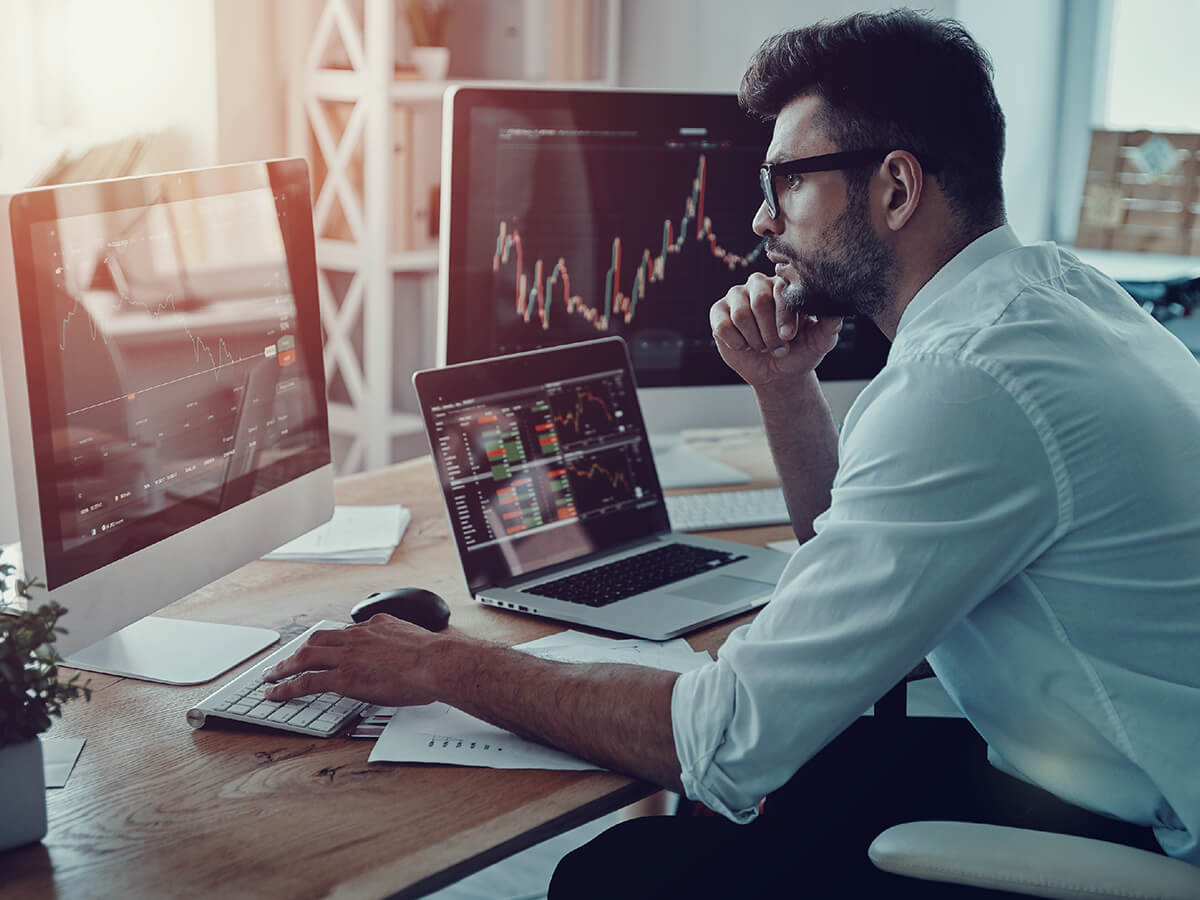 Testing autonomy
Simulate scenarios in a production environment through the Sandbox
Ease of registration, free of charge and autonomy in the tests.
Development speed provided by the API services architecture.
Access to a robust solution, with total autonomy in the integration with your invoice system, accelerating the digital transition and compliance with the legislation.
Speed of Implementation
Automate the sending of documents on any system
Access to an extensive network of customers, in the public and private sectors, already prepared to receive your electronic invoice in an integrated manner.
Ensure not only the integration for sending invoices but also the updating of the status of your documents in real time.
Count on more than 20 years of commitment and experience that Saphety has in electronic invoicing solutions.