Send Invoices
Saphety is a leading company in solutions for electronic documents exchange, electronic invoicing and data synchronization amongst companies. Currently, our client portfolio has over 7000 companies and over 520 thousand users throughout 38 countries.
Know more
Talk with us
Legal Compliance
Delivered invoices, as legally required
Public contracts electronic invoicing is mandatory under the 2014/55 directive of the European Union
Applies to large companies from January 1, 2021, and to SMEs and micro-companies from July 1, 2022
Sending the invoice as PDF is not enough, since it is necessary to send structured data, respecting the standard XML format defined for this purpose: CIUS-PT
Find out more about the legislation in force: Decree 28/2019 and Community Directive 2014/55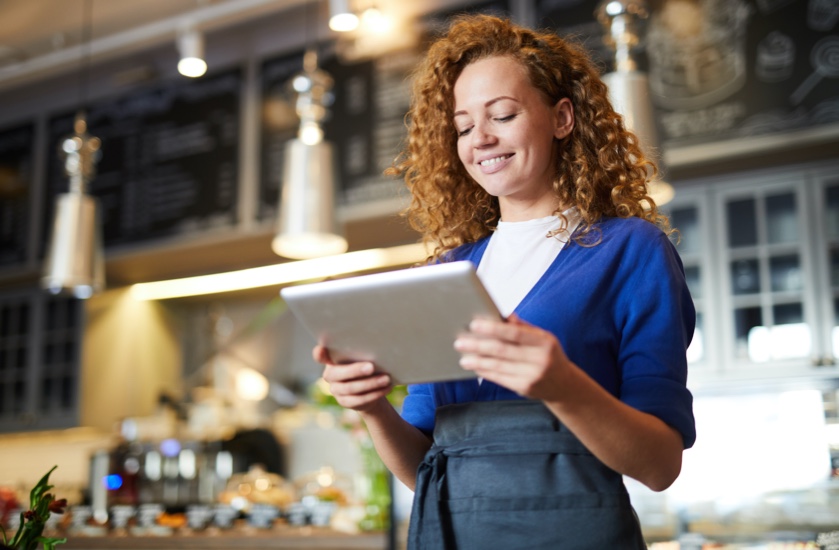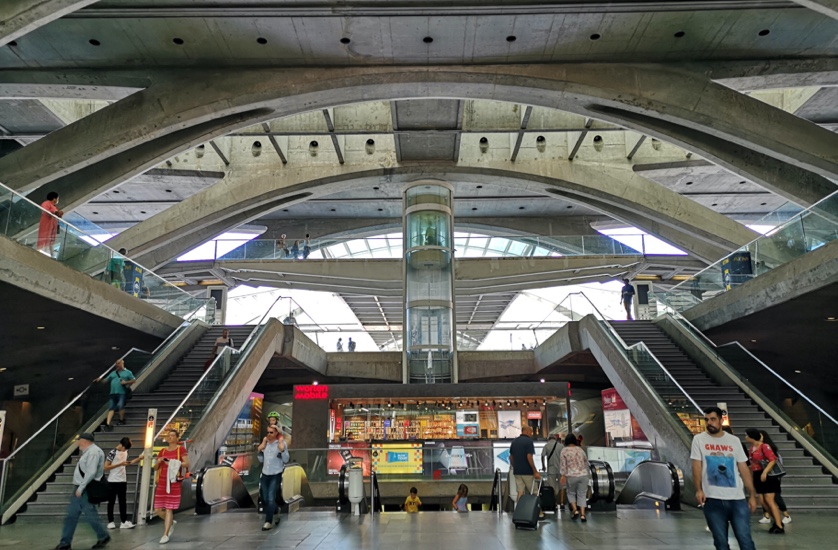 Public Sector Access
Almost 100% of Public Entities Connected
Send your invoices directly to your Public Sector customers
Access almost 100% of public entities connected to Saphety
Central Administration Entities, Municipalities, Hospitals, Foundations, among others
Private Sector Access
Portuguese Private Companies Available to Receive your Invoices
Send your invoices directly to your Private Sector customers
The largest portuguese private companies available to receive your invoices through the Saphety Network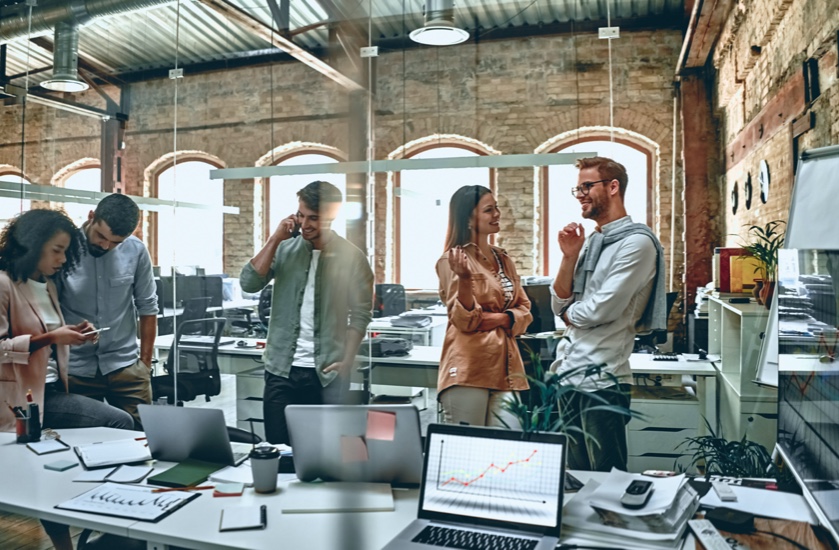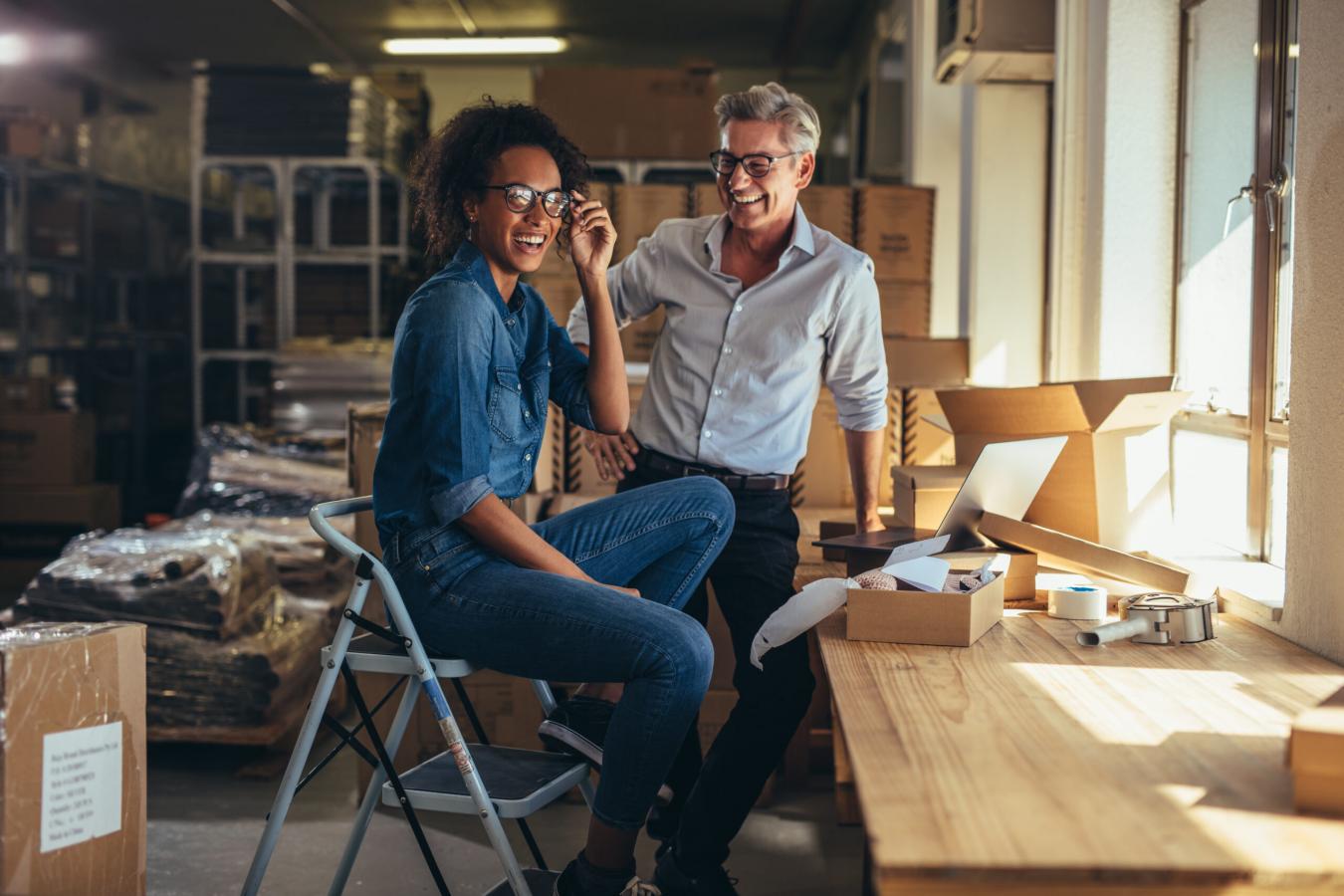 100% Electronic Delivey
Available for all Customers
Saphety is the leading company of electronic invoicing in Portugal
Dematerialization of financial documents and other business documents
Financial documents legal archive during the legal period in force
Plans
Advantages
Visibility and guaranteed delivery

Visibility on the different invoice status and confirmation receipt by the customer

More transparency

More transparency in the relationship between customers and suppliers, optimizing processing times, checking and invoice approval

Better Cash Flow

The immediate delivery of invoices allows the reduction of the payment term, improving the liquidity of companies
Get in touch
Fill in the information below and we'll be in touch.
Keep exploring solutions
Discover how we can help your company become more digital.