Solutions for the sustained growth of your business
Partnership advantages
Business model oriented to the partner's implementation capacity, taking full advantage of the solution's massification capacity.
Advantages for customers
Quick implementation with access to the largest network of customers in the public and private sector, ensuring compliance with current legislation.
Autonomy and speed with the API
Configure and test quickly, easily and with total autonomy, the sending of documents through the Saphety Invoice Network API.
Talk to us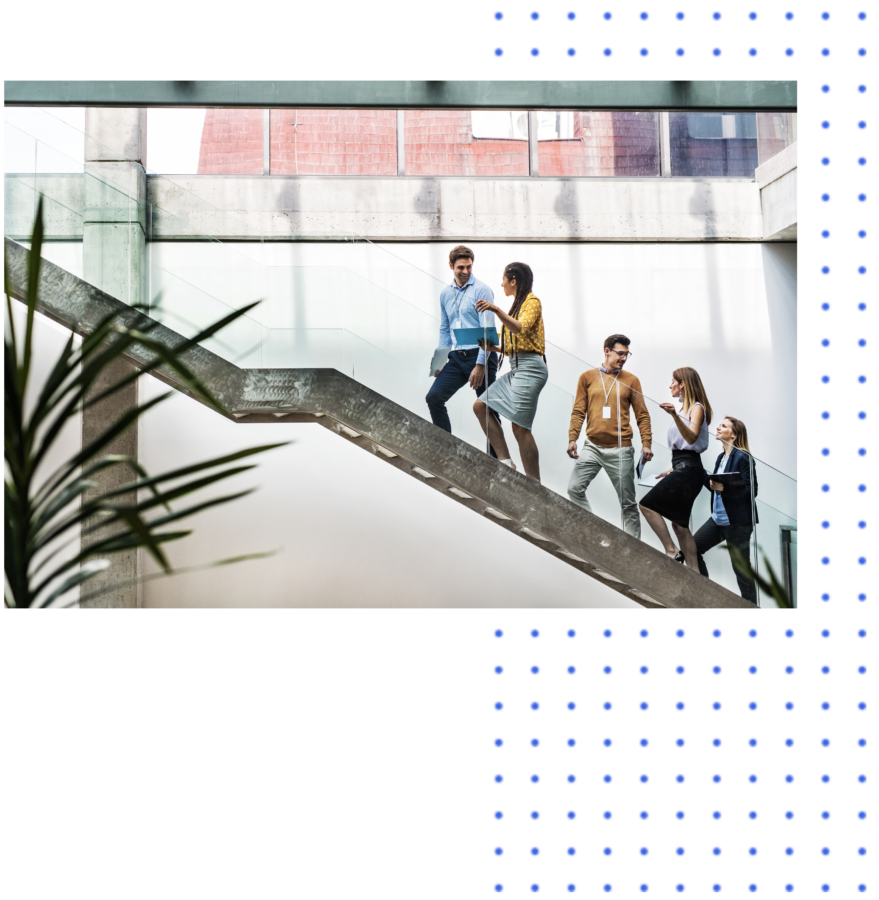 Advantages of becoming our partner
Reliability, robustness and market leadership
Trusting relationships that maximize synergies and create value, optimizing and innovating your clients' business processes.
Access to a robust solution, with total autonomy in the integration with your billing system, accelerating the digital transition and compliance with the legislation.
Supported by a team of specialists, with more than 20 years' experience in electronic invoicing.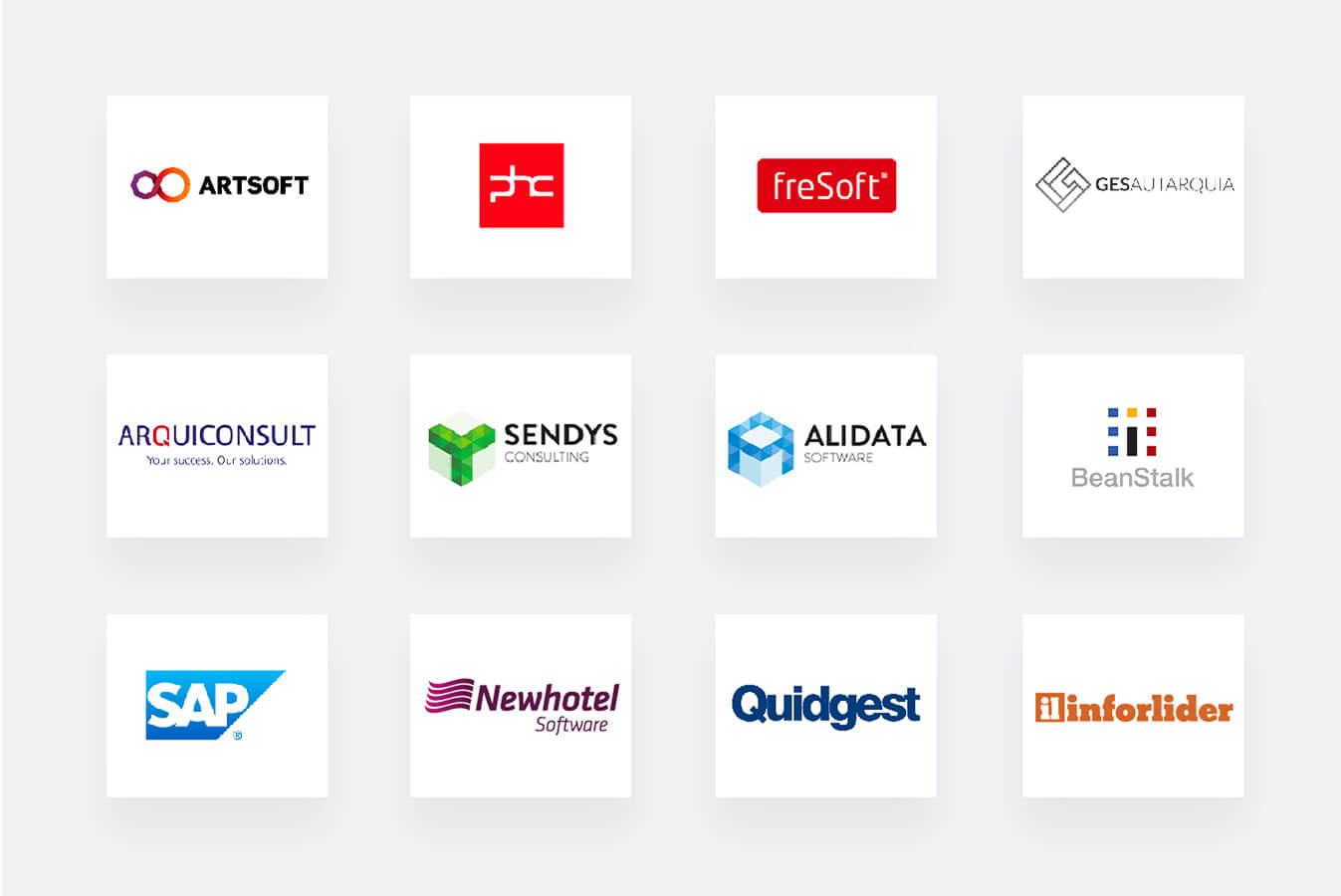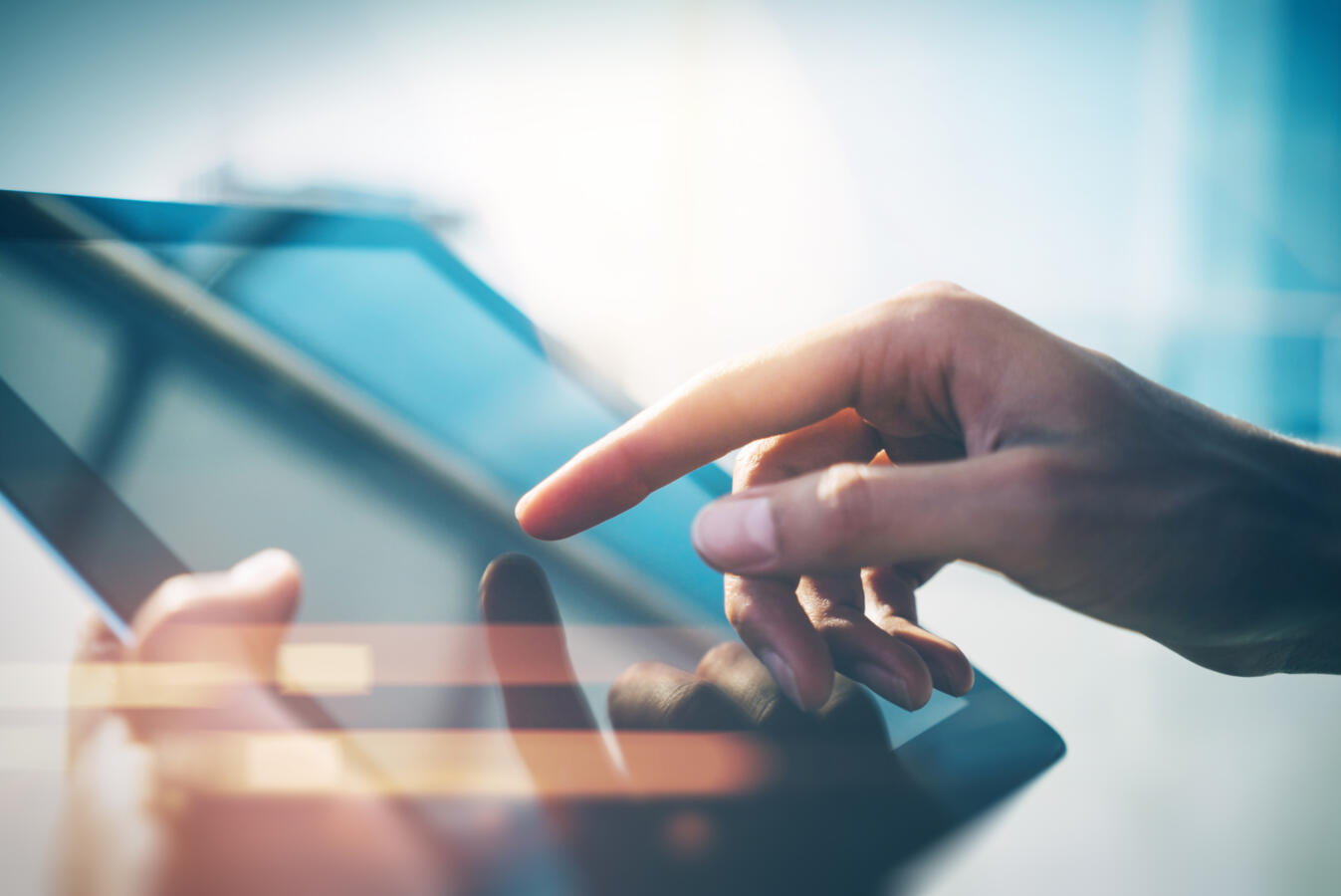 Advantages for customers
Legal compliance and digital strategy
Access to over 90% of national public entities already connected to the Saphety network, ensuring compliance with the legislation in force.
Provide an effective strategy of transition to digital, with 100% dematerialization of invoicing, through electronic invoice and PDF invoice.
Solutions for the electronic invoicing process of your customers, prepared for the different sectors of activity, geographies and legal or business requirements.
How does it work
Start using our API
Get registered
Create your account with your data to get registrated on the Saphety Invoice Network API access portal.
Go to the Sandbox
Access the API testing and documentation area and get to know all the integration requirements.
Test the API
Test the sending of documents via API according to the available documentation.
Send invoices
The issuing entity is ready to send documents automatically from the respective invoicing system, upon subscription to one of the available plans.
Advantages of becoming our partner
Greater knowledge base

Greater joint expertise.

Internal process optimization

Reduction of bureaucracy and consequent process automation.

Increased competitiveness

Skills and knowledge doubled so does the competitiveness.

Business maximization

Consequence of greater focus on strategic performance and increased competitiveness.
Get in touch
Fill in the information below and we'll be in touch.