Electronic Invoicing
Send and Receive 100% of your invoices electronically through a single solution, from any system or format used.
Respond to the challenges of digital transformation and accelerating the dematerialization of business processes, in which the billing processes assume a overriding saving potential in organizations.
Know more
Talk with us
Electronic invoicing as a strategic priority
Digital Transformation
The fact that electronic invoicing is going to be mandatory to public entities, with different deadlines between 2020 and 2021, makes this transformation even more urgent and inevitable
The acceleration of this adoption among companies has been leveraged by recent factors such as the pandemic, and by the increasing demand of companies to only use documents in digital formats
Management systems, service providers, integration partners work together to tailor solutions to standard market formats and reduce implementation times and costs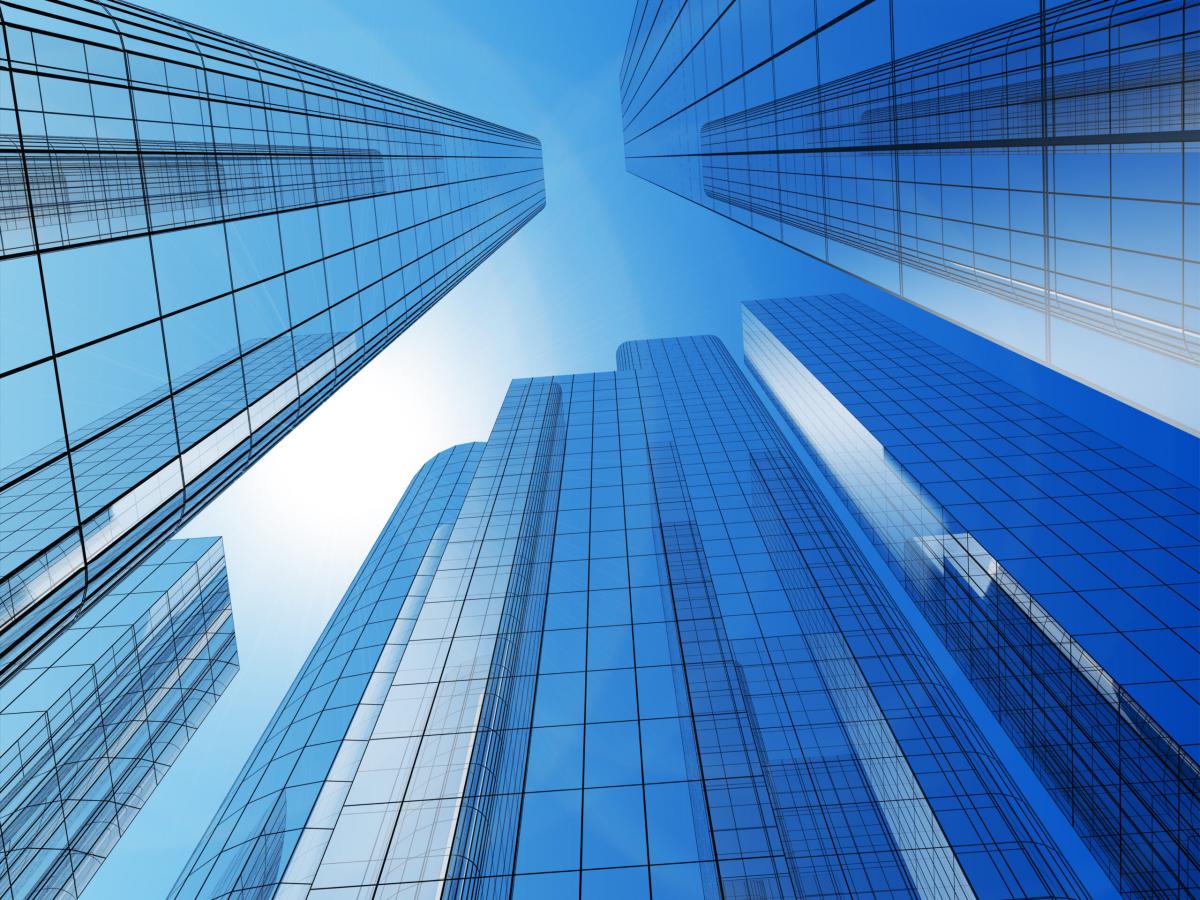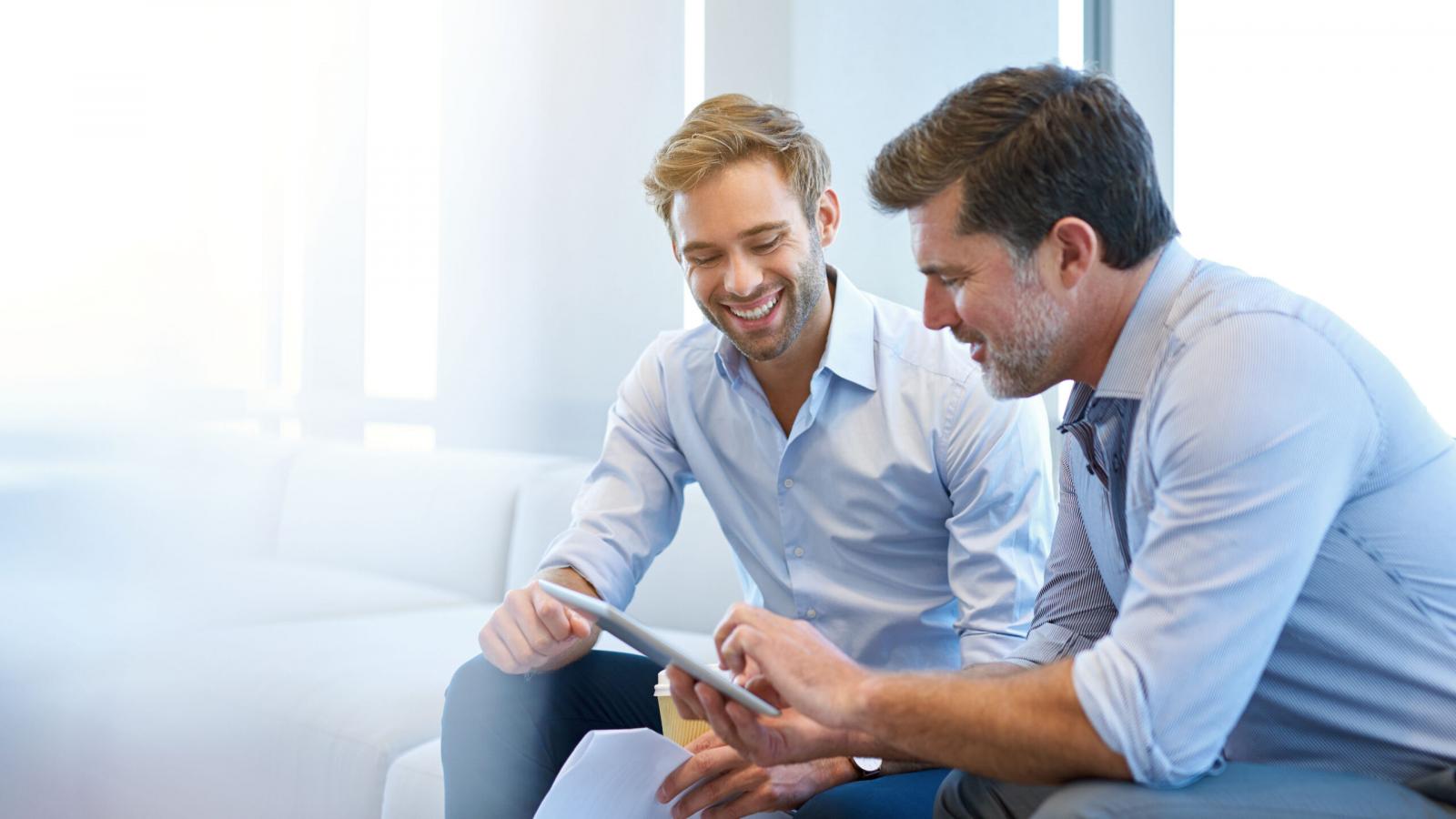 Compliance with legal requirements
Legal framework
Solutions oriented to mandatory electronic invoicing for public sector customers
We ensure the archive of financial documents according to the legal term in force, available for consultation 24x7
Ensuring compliance with the requirements for issuing, communicating and receiving financial documents from different sectors and geographies
Accelerating the dematerialization
Network effect
The legal obligation as an opportunity for dematerialization for all your clients, not only the ones from the public sector
Connect with the main companies and public sector entities already present in the Saphety network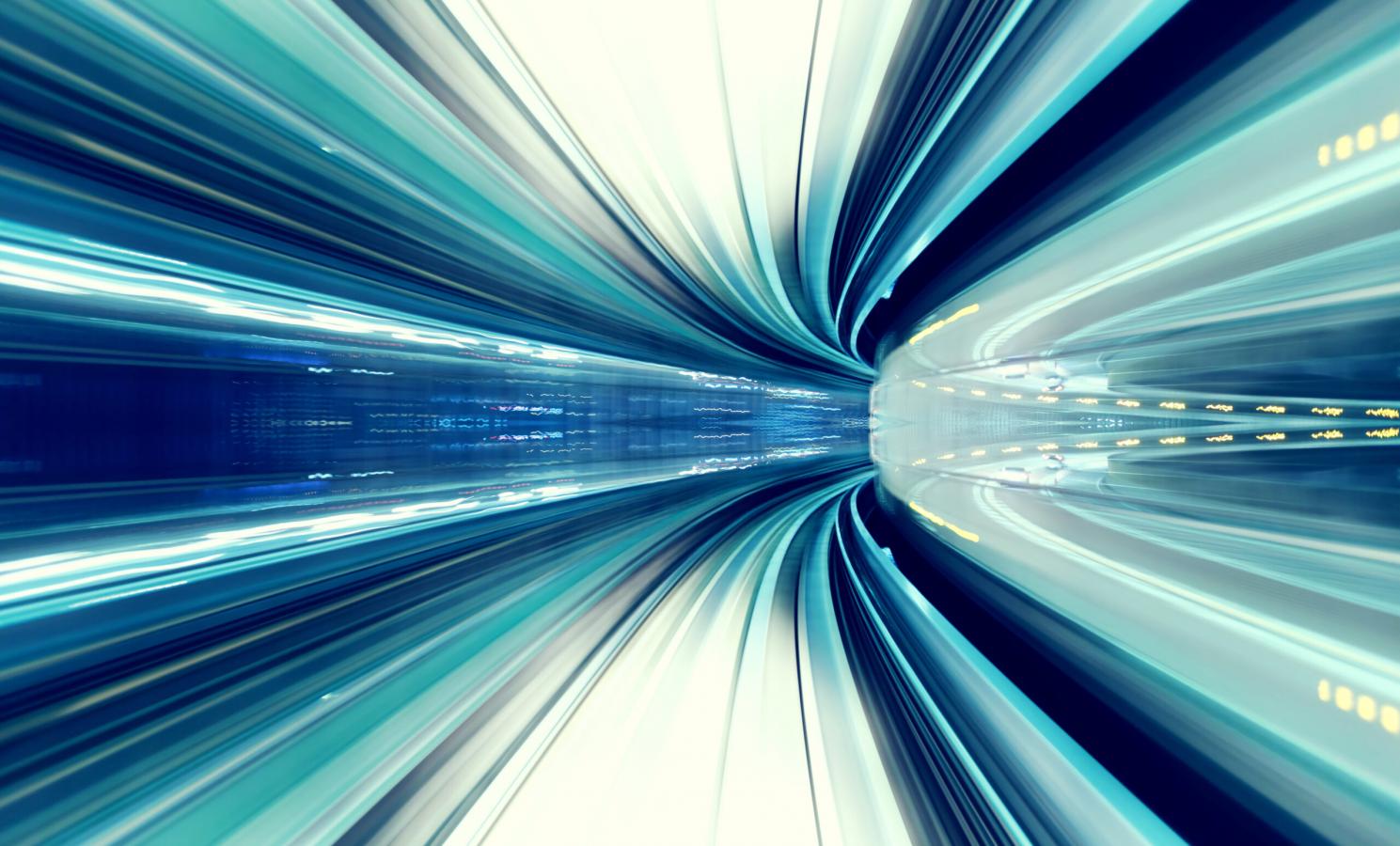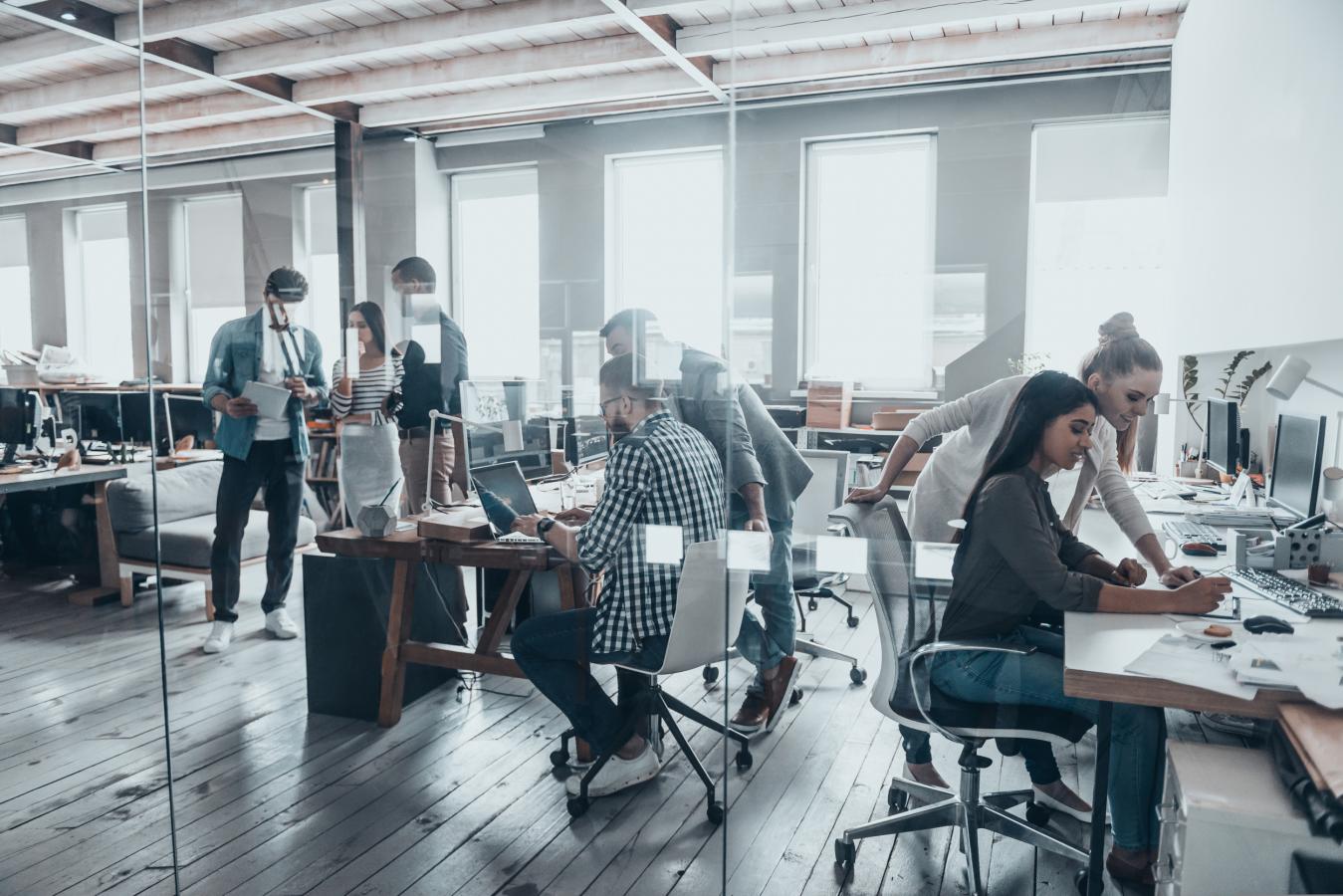 Monitoring of the customer and partner adoption process
Specialists team
Project management and design of the appropriate solution to the reality of each client
Market and standard invoice formats according to the legislation in force
Invoice mapping, data enrichment and business rules validation mechanisms
Send Invoices Advantages
Visibility and guaranteed delivery

Visibility on the different invoice status and confirmation receipt by the customer

More transparency

More transparency in the relationship between customers and suppliers, optimizing processing times, checking and invoice approval

Better Cash Flow

The immediate delivery of invoices allows the reduction of the payment term, improving the liquidity of companies
Get in touch
Fill in the information below and we'll be in touch.
Keep exploring solutions
Discover how we can help your company become more digital.