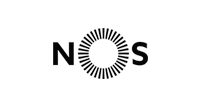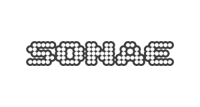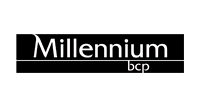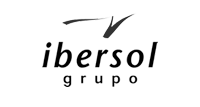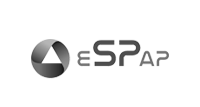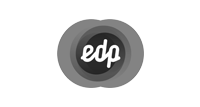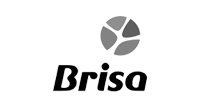 Our customers testimonies
Find out why the most innovative companies use Saphety solutions.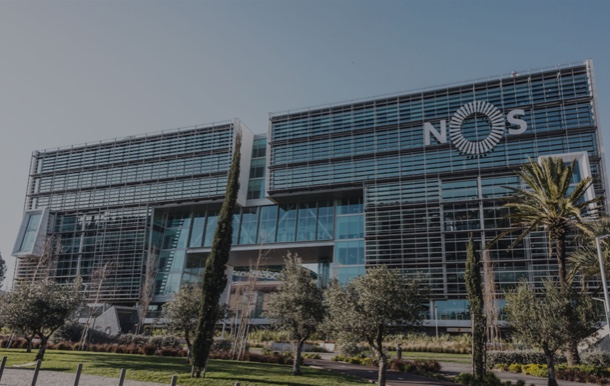 Filipa Ferreira
Saphety's solution is an innovative tool that has revolutionized our everyday life, proving to be the best solution for NOS. It is an user-friendly platform that has been perfectly adapted to our needs as a customer, which has allowed us to increase the simplicity and efficiency of our processes.
Read Story
Financial Controller at Nos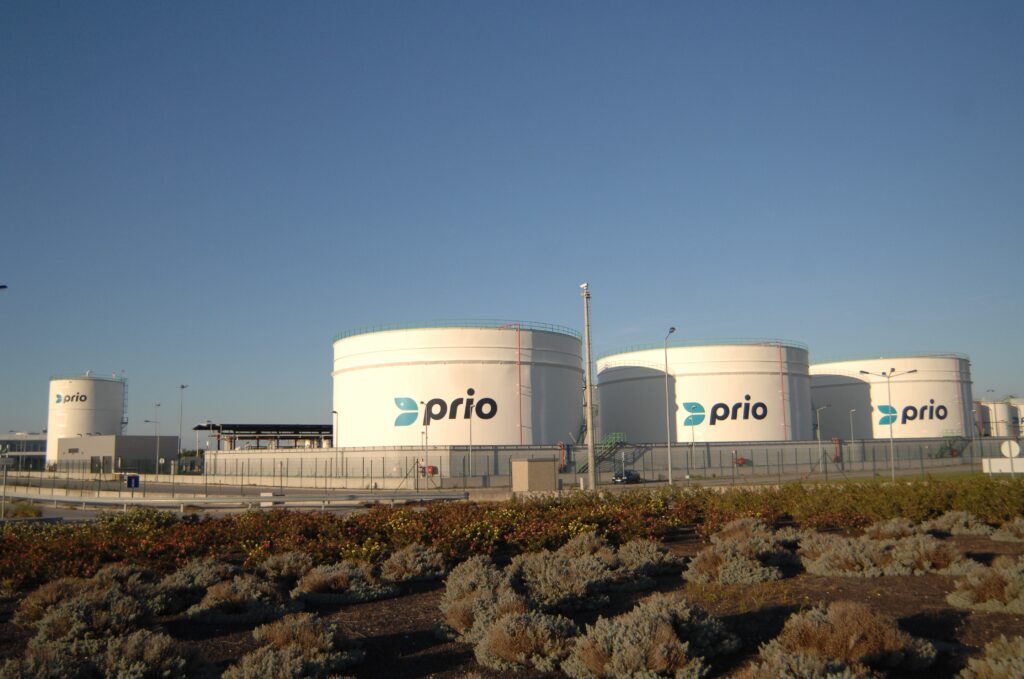 Tiago Cachim
Considering the observed growth of company structures, we deemed as strategic the decision of using a data dematerialization system that would increase the effectiveness of the invoicing process and our relationship with the clients. We also highlight the importance of the fiscal and legal validity of all traded information.
Read Story
SI & IT Manager at Prio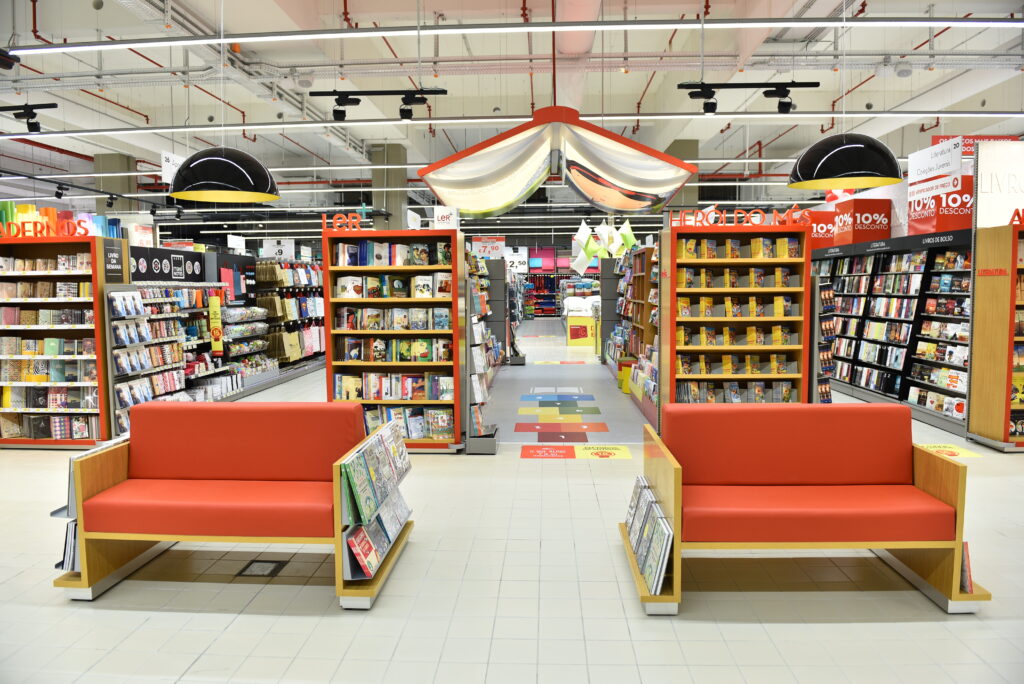 Nuno Guerreiro
We find Saphety to be the most innovative solution and the one that best fits our business processes demands.
Read Story
Head of Business Administrative Processes at Sonae
Electronic Invoicing Advantages
Fewer errors through process automation, allowing direct integration with customers systems.

Safety

Safer process with low risk and delivery control from recipients

Cost reduction

Automated delivery providing faster accounting, approval and payment processes.

Digital

The entire process of archiving, preview, processing, digitized approval, from the sender to the receiver.

Error mitigation

Elimination of paper and all processes associated with printing, shipping and transportation.
Get in touch
Fill in the information below and we'll be in touch.