Receive Invoices
Receive 100% of your invoices automatically and integrated into your financial system, according to the business requirements and legislation in force. We ensure the legal archive and communication of document status with your suppliers.
Know more
Talk with us
Mass suppliers adoption
Automation
Sending mechanisms via portal or data integration
Use of standard market formats and Portuguese and EU legislation
Automated vendor onboarding solutions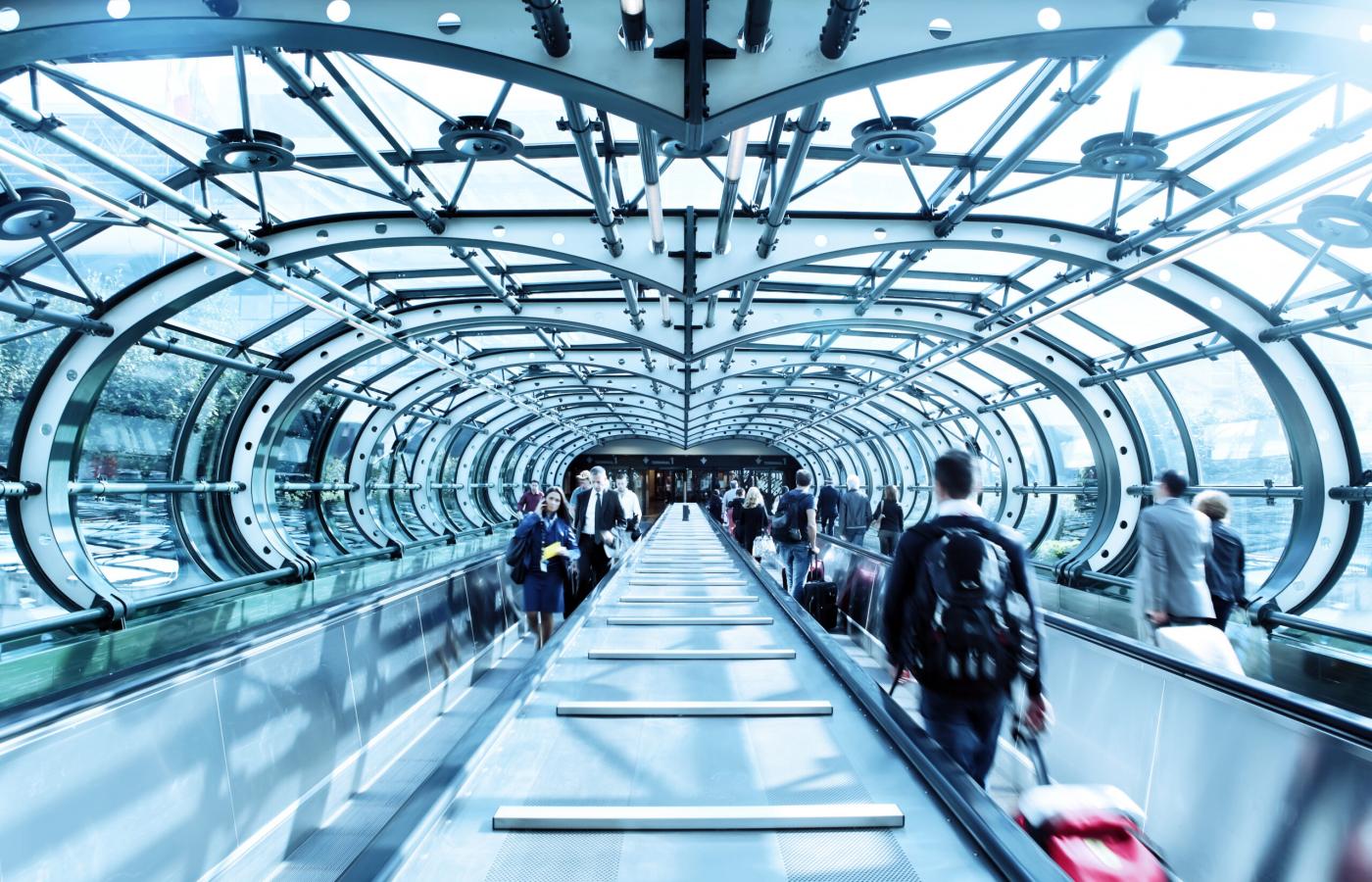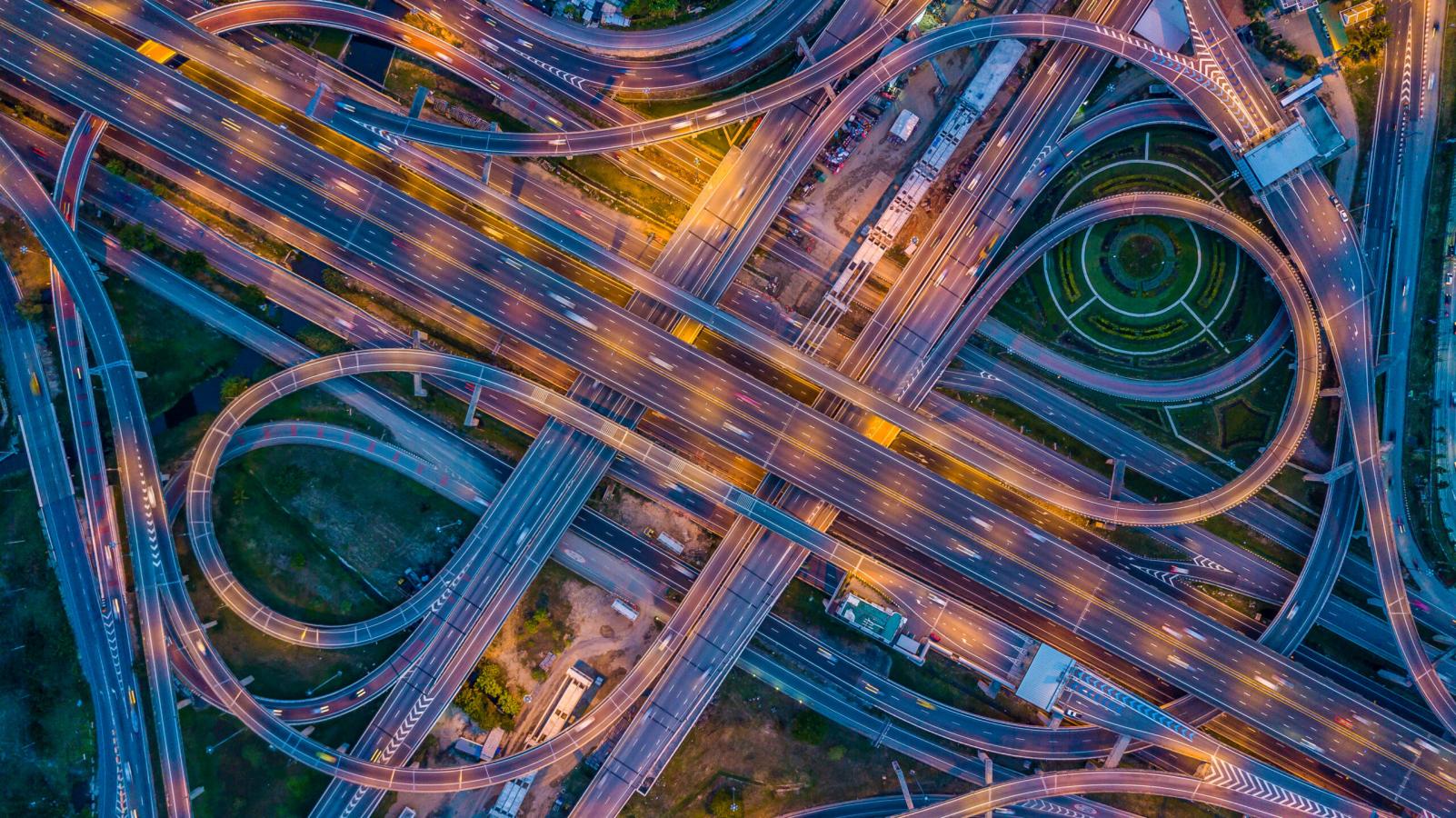 Ease of communication between systems
Data Integration
Use of pre-existing standard connections with different systems and integrating partners
Application of good practices and specific business rules by sector of activity
Test and quality control methodologies that guarantee the necessary success for faster massification and adoption
Complementary business messages
Beyond electronic invoicing
In several sectors, such as retail, health, automotive, among others, it is essential to extend dematerialization to additional business messages
The delivery note and the purchase order, together with the invoice, are frequently required by customers within the scope of the Electronic Billing project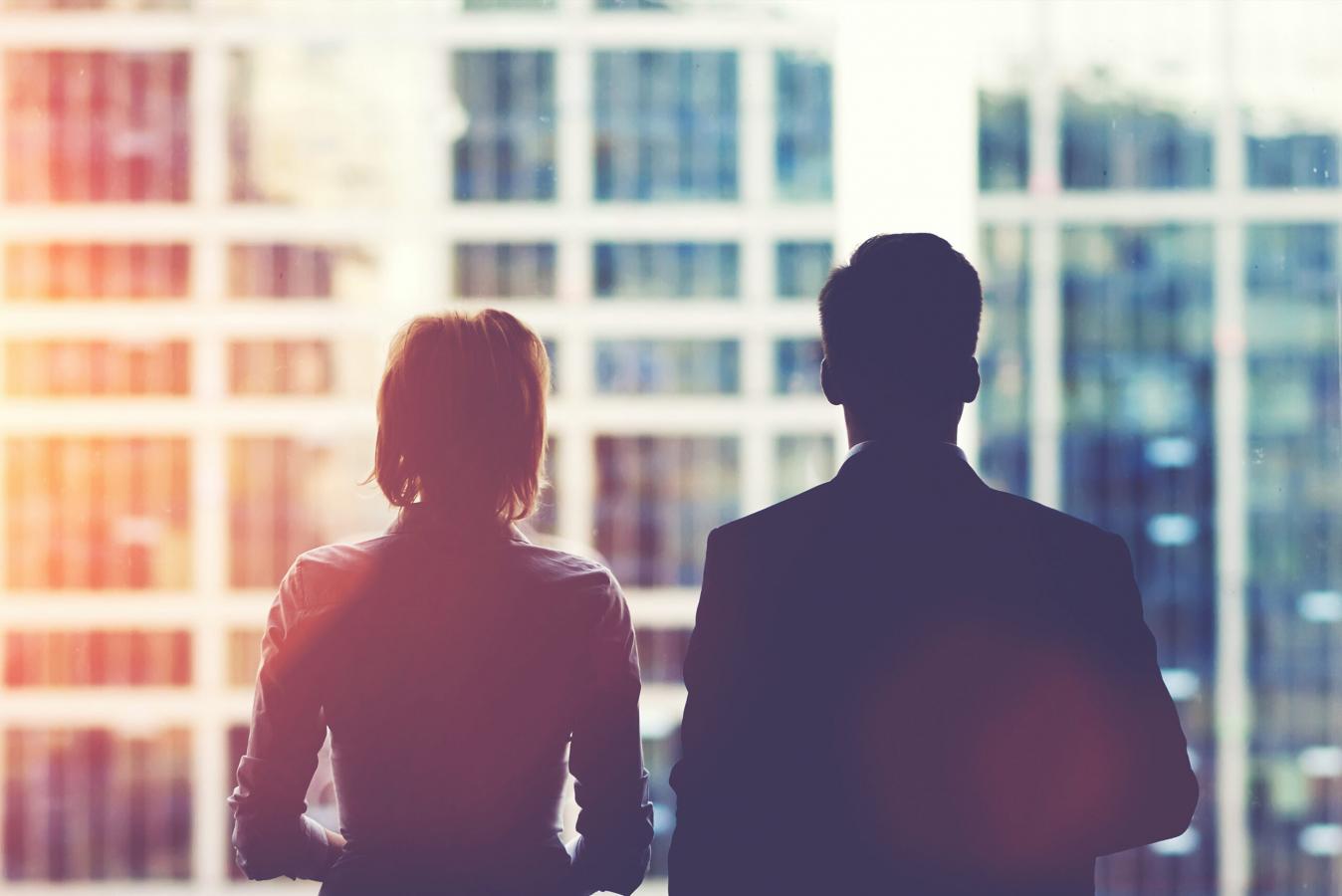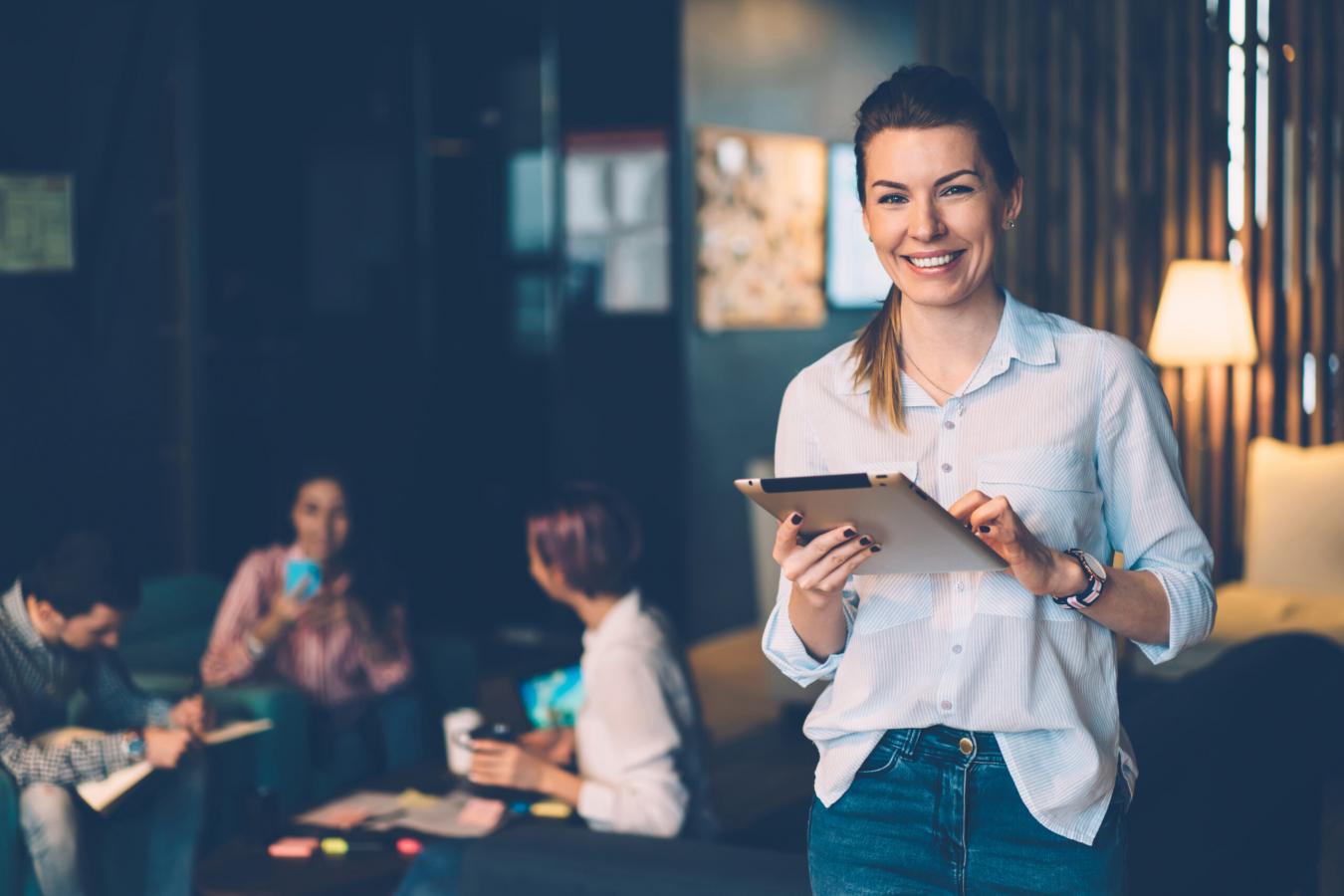 Time and Cash Flow optimization
The reduction of conference and accounting errors increases the savings associated with dematerialization and a greater focus on supplier management and optimization of cash flow
Possibility of shorter payment terms that allows the application of more advantageous conditions for both suppliers and buyer
Why Saphety?
Largest network in Portugal

Major supplier communities for multiple industries such as retail, public sector, pharmaceutical, automotive, baking and insurance, among others

Connectivity & compliance

Connected to all the major networks operating around the globe, ensuring legal and business requirements within multiple geographies, industries and clients

Integration know-how

Over 15 years of experience implementing over 10.000 projects in Portugal and abroad, with multiple billing systems, formats, partners and communication protocols
Get in touch
Fill in the information below and we'll be in touch.
Keep exploring solutions
Discover how we can help your company become more digital.