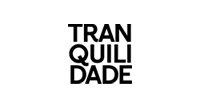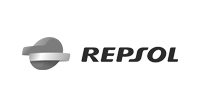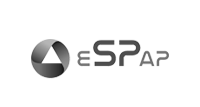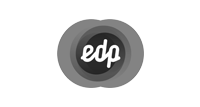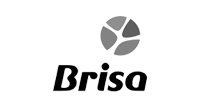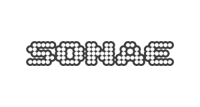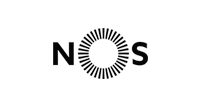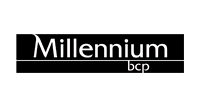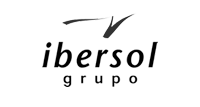 Find electronic invoicing solutions that fit your business needs
Saphety is a leading company in solutions for electronic documents exchange, electronic invoicing and data synchronization amongst companies. Currently, our client portfolio has over 10.000 companies and over 190 thousand users throughout 52 countries.
Electronic Invoicing

Receiving Invoices

Sending Invoices

Invoice Financing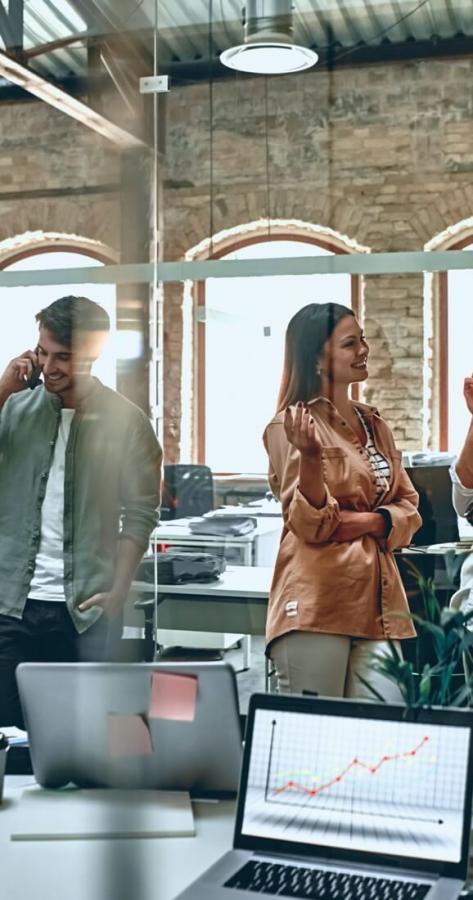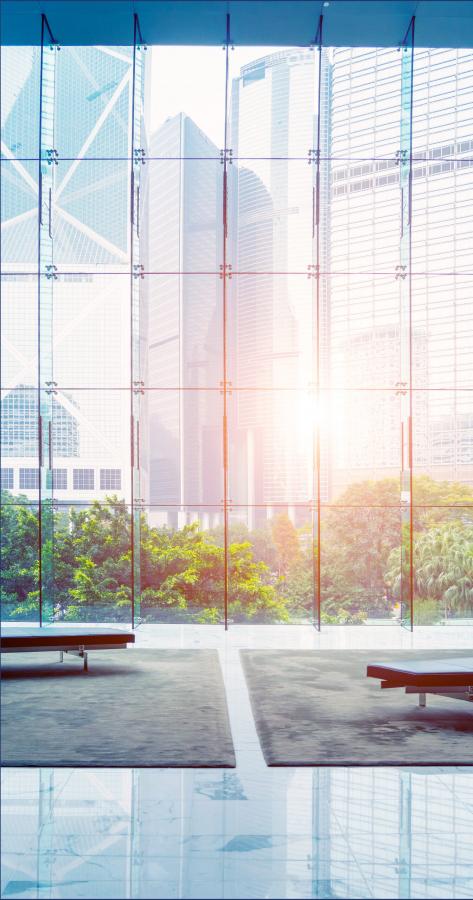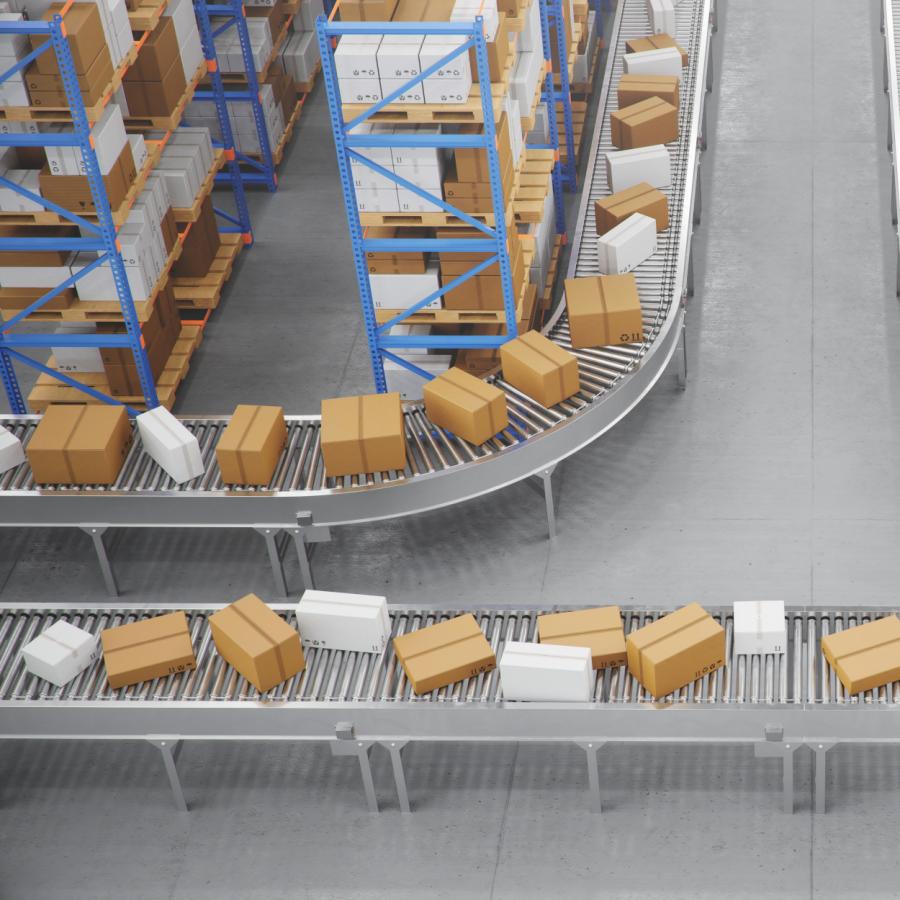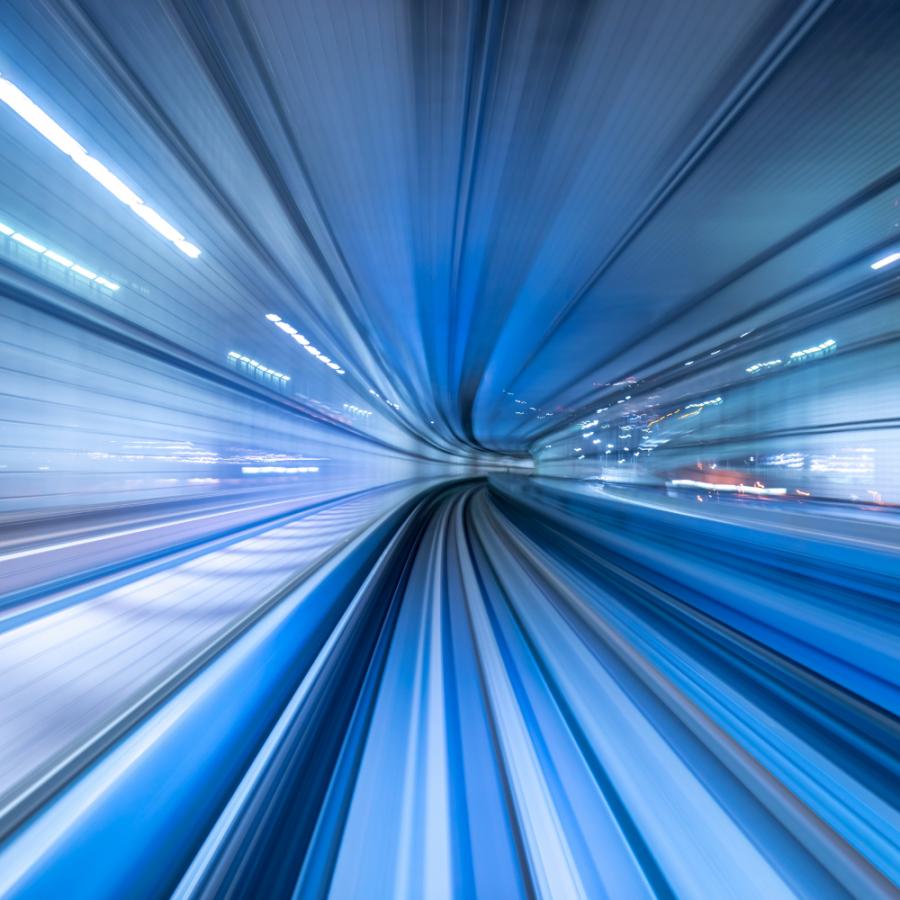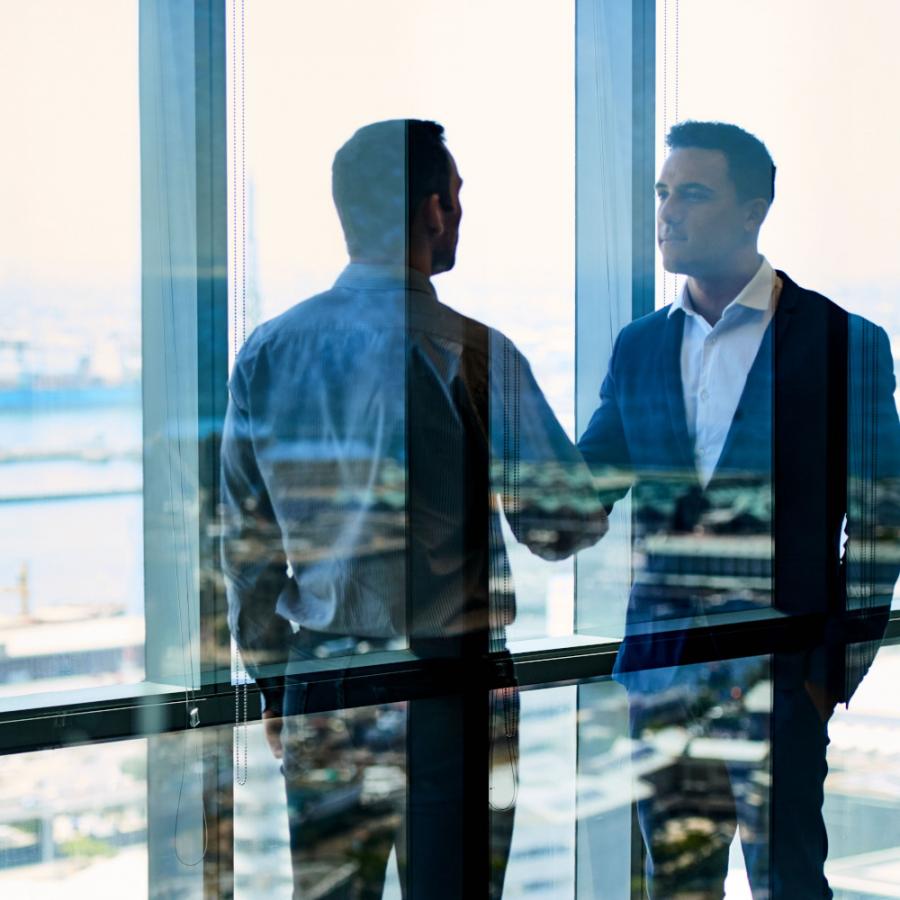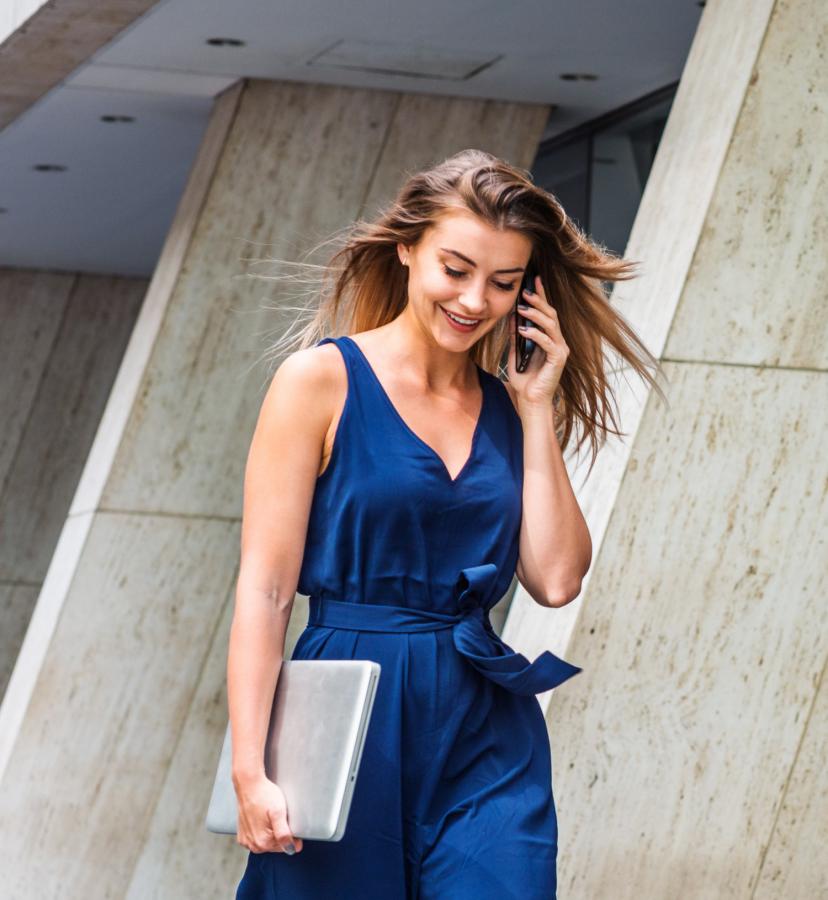 Why Saphety?
The largest network in Portugal
Leading company in Electronic Invoicing in Portugal, with +50,000 entities transacting documents between each other
In the dematerialization of financial and commercial documents, with +97 million documents in legal archive
Legal archive of financial documents during the current legal term, with +324 million messages transacted
Talk with us
Why dematerialize the reception?
Digital Transformation
Possibility to extend automation to accounting, association with purchase orders, allocation to cost centers of the organization or approval of invoices
Automatic integration of invoice data, with zero error margins
Teams available for added value tasks, such as expense management and supplier relations
More about the solution
Testimonials
Client testimonials
Substantially shortens invoice settlement times.
Saphety's Invoice Network platform is intuitive, easy to use and has a pleasant interface.
Considering the observed growth of company structures, we deemed as strategic the decision of using a data dematerialization system that would increase the effectiveness of the invoicing process and our relationship with the clients. We also highlight the importance of the fiscal and legal validity of all traded information. This is a key aspect when dealing with hundreds of suppliers and business partners.
We find Saphety to be the most innovative solution and the one that best fits our business processes demands.
Saphety's solution is an innovative tool that has revolutionized our everyday life, proving to be the best solution for NOS. It is an user-friendly platform that has been perfectly adapted to our needs as a customer, which has allowed us to increase the simplicity and efficiency of our processes.
Patrícia Santos
Control&Reporting Director at Doutor Finanças
Tiago Cachim
SI & IT Manager at Prio
Nuno Guerreiro
Head of Business Administrative Processes at Sonae
Filipa Ferreira
Financial Controller at Nos