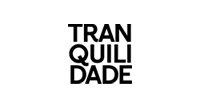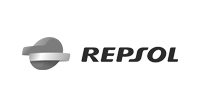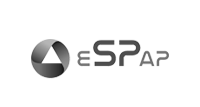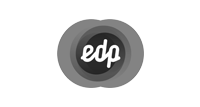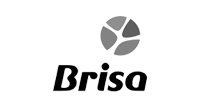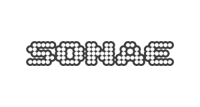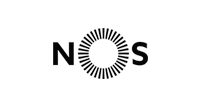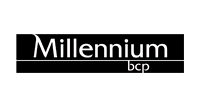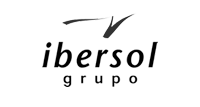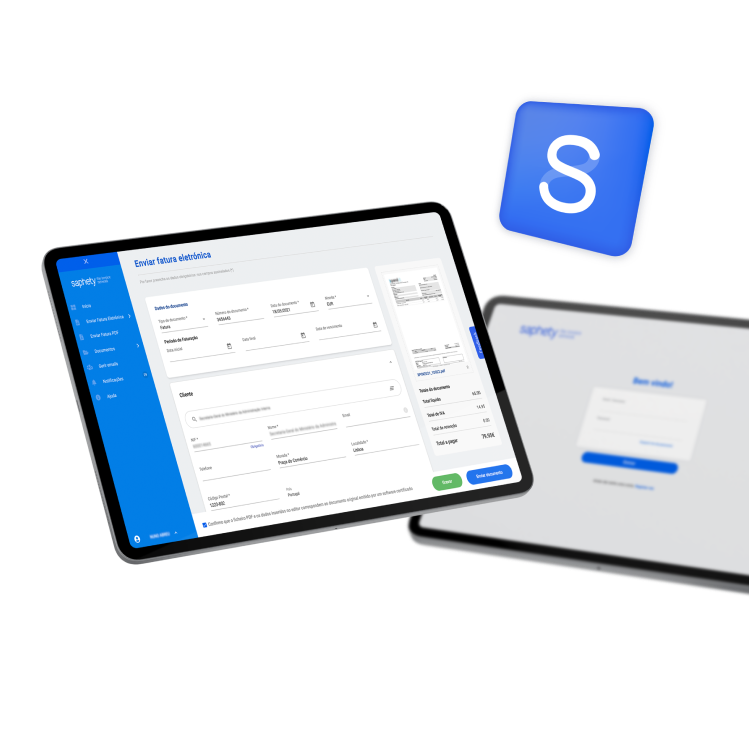 What is the Invoice Network?
E-invoicing solution to simplify your business
Send and Receive 100% of your invoices electronically through a single solution, from any system or format used. Ensured compliance with the requirements for issuing, communicating, and receiving financial documents, with different deadlines between 2021 and 2022, which made this transformation even more urgent and inevitable.
How it works
Electronic invoicing in compliance with the new legislation, in force from 2021.
Create an account
Create your account in seconds, after validating your email address.
Register your company
Valid registration after validation of the permanent certificate code and identification of one of the company's legal representatives.
Subscribe a plan
Subscribe, without loyalty, to one of the available monthly plans. Choose which is more suited to the volume of invoices sent by your company.
Send invoices
Import the data generated by your invoicing software in CIUS-PT format or enter the invoice data online and PDF.
For whom
Discover the e-invoicing solution best suited to your needs.
Electronic Invoicing

Sending Invoices

Invoice Financing
E-Invoicing plans with everything you need

Legislation compliance
With your Public Sector customers: invoices delivered as required by law​.

One-stop solution
Answer to public sector legislation and electronically bill all your customers: a far-sighted decision​.

Simple registration
Join the solution and start sending e-invoices right away.

Flexible use
Active subscription only when you need to send invoices; without loyalty, you can cancel your plan at any time.

Simple and fast integration
The Saphety solution is ready to integrate with your invoicing software.

Global overview of your documents
Review the e-invoices issued, and their shipping, delivery or payment status, in one place.
Testimonials
Client testimonials
Substantially shortens invoice settlement times.
Saphety's Invoice Network platform is intuitive, easy to use and has a pleasant interface.
Considering the observed growth of company structures, we deemed as strategic the decision of using a data dematerialization system that would increase the effectiveness of the invoicing process and our relationship with the clients. We also highlight the importance of the fiscal and legal validity of all traded information. This is a key aspect when dealing with hundreds of suppliers and business partners.
We find Saphety to be the most innovative solution and the one that best fits our business processes demands.
Saphety's solution is an innovative tool that has revolutionized our everyday life, proving to be the best solution for NOS. It is an user-friendly platform that has been perfectly adapted to our needs as a customer, which has allowed us to increase the simplicity and efficiency of our processes.
Patrícia Santos
Control&Reporting Director at Doutor Finanças
Tiago Cachim
SI & IT Manager at Prio
Nuno Guerreiro
Head of Business Administrative Processes at Sonae
Filipa Ferreira
Financial Controller at Nos